What is the Art of the Suit?
At the heart of the The Art of the Suit is the sharing of insight and a determination to create an environment in which creativity can thrive.
Both your own as well as your business.
​WHAT I DO: I work with you, individually or in teams, to unleash the potential of your personal or business brand through Executive & Business coaching, talks and workshops. Through this platform I hope to reach those who want to take the first steps towards building their brand.
WHO I WORK WITH: I work with a broad spectrum - from CEO's to mid-level Managers, individually or in teams. Many are in the media, advertising, communications and marketing and ICT sectors. I have a particular passion for building High Performance Teams and helping business take it to the next level.
WHY IT WORKS: While I am constantly tracking new insights for success, you benefit from someone who has been in the trenches and prepared to share the insights that come from successes and failures of my own and very results driven.
WHAT MAKES ME DIFFERENT: I create bespoke approaches for each Client. All of my offerings are based on a blend of what I have learnt from three decades of personal experience combined with the best of academic guides.
WHAT CLIENTS SAY:
"Dawn's 'The Art of the Suit' motivational talk is a fresh, honest take on how to survive in business. The success Dawn has experienced through these insights is inspiring!".
Dr Nicole Cunningham, Faculty of Management, UJ University, South Africa.
"Dawn has stood out for me as a coach who brings both personal and real-life business problems into one and always find a positive outcome. I would highly recommend Dawn Klatzko to any organization as a Business as well as an Executive coach."
Nancy Lockett. Head Integrated Marketing & Communications FNB Business.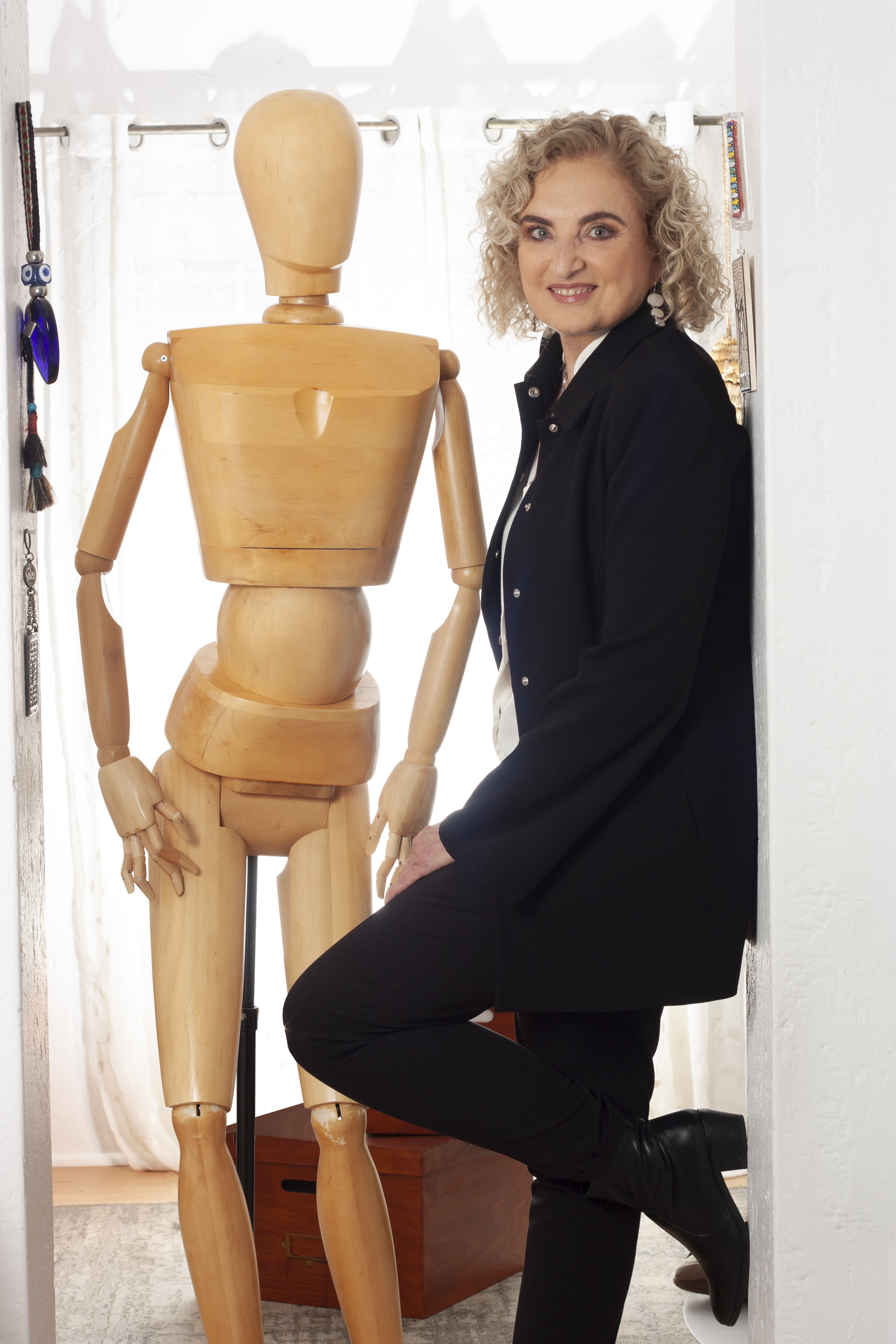 Check your inbox to confirm your subscription